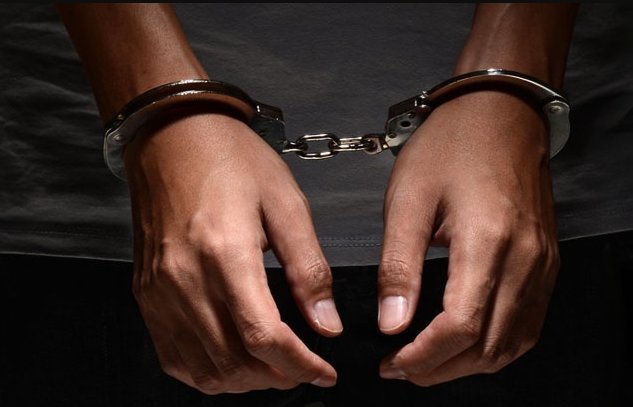 A 30-year-old man who beat his wife to death at Sehwi Apente in the Bodi District of the Western North Region, is in police custody after he faked suicide.
Kwabena Ahi, after beating his wife, Patience Armah to death supposedly took in a chemical believed to be a weedicide to kill himself.https://www.myjoyonline.com/man-beats-his-wife-to-death-drinks-weedicide-in-suicide-attempt/embed/#?secret=hw3pBwEfCs#?secret=8AbsDrf9un
Mr Ahi was found 'helpless' in the bush by some residents of the Apente community.
He was rushed to the Juaboso Government Hospital for treatment, however, it was later established that Kwabena Ahi did not drink the suspected weedicide.
The police were informed following which he was arrested to assist in investigation
credit,myjoyonine