My name is Ama from Kumasi, I am a food vendor who was looking for good a husband and a better future, which made me become a devoted Christian and participate in all the church activities. Last year our pastor organized a revival and invited another man of God to the program. This man of God prophesied to me that I would marry a pastor.
One day this pastor proposed to me and revealed to me that he is the one God has appointed to marry me. I thought it was a true prophecy so I agreed and slept with him, after that I entered into a relationship with this pastor. But I was surprised when he started asking me for money. At first, I was ready to do whatever he asked me to do, even cook for him every day with my own money.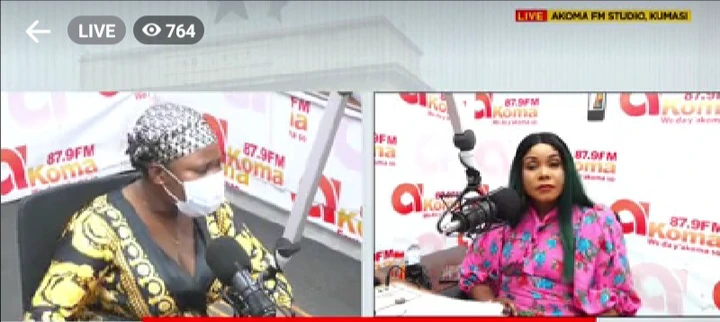 Within six months, I realized that the money this pastor had collected from her was Ghc 2,000. I then asked him to pay me this amount of money but he lied to me saying that he would pay it in a short period of time. During this time, I had hope that this pastor would marry me, so I continued to provide him with the amount of money he requested.
It got to a point where I got fed up with how he spends all the money I earned from my business. I made a decision not give him anything again, because I didn't give him any more money, the pastor got angry and didn't call me or visit me for months. I then got worried and informed one of the church members, but she also revealed to me that the same pastor had slept with her and also spent her money. Since that day, I regretted having slept with a pastor and also gave my money to him.