The December edition of Media General's Takoradi-based radio station Connect FM's Western Trade fair has commenced at the prestigious Takoradi Mall.
The Connect Western Trade fair, the biggest pre Xmas shopping event in the Western and Central regions has been slated for eight days and will start on Sunday November 27, 2023 and end on Sunday December 4, 2023.
In all some 70 exhibitors from all over the country are participating in the bi-annual shopping event and are exhibiting various wares and services designed specifically to ensure that this Christmas becomes a memorable one.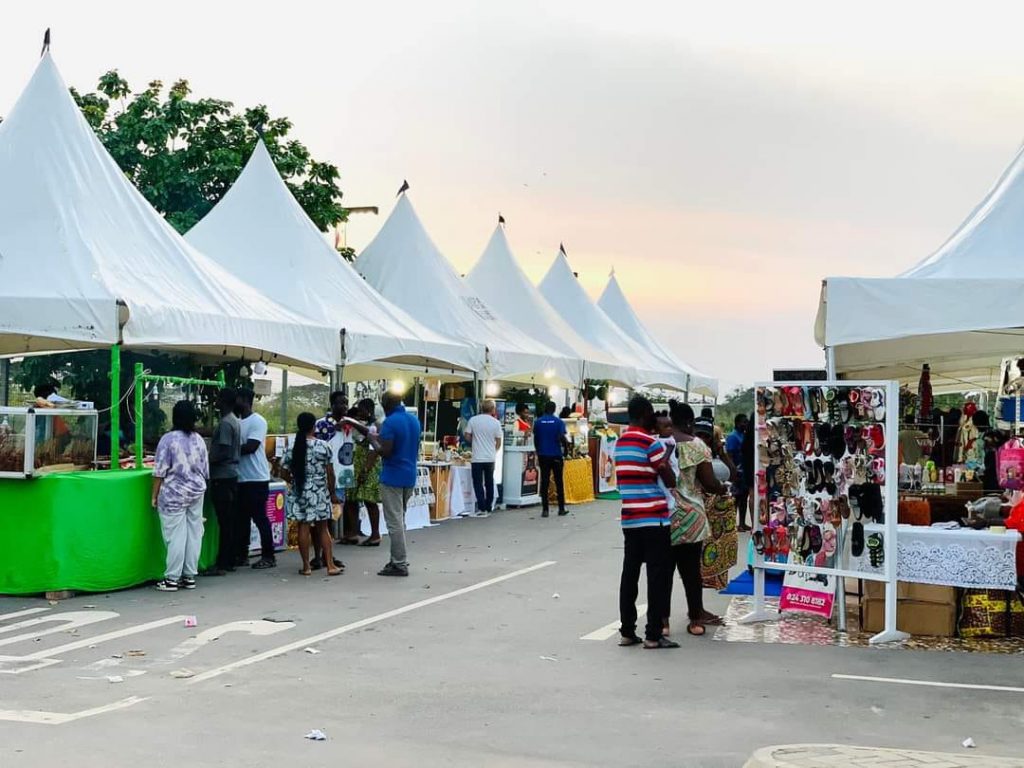 Station Manager for ConnectFm Nana Osei Asare mentioned that items on display have been priced to ensure that customers of all categories will be able to get something to buy.
"Before the trade fair we did a market survey on items and prices. The survey was basically to ensure we understand the prices on the market. This way, we will be able to speak to the exhibitors on their pricing to ensure that they are able to break even when they sell at a certain competitive price".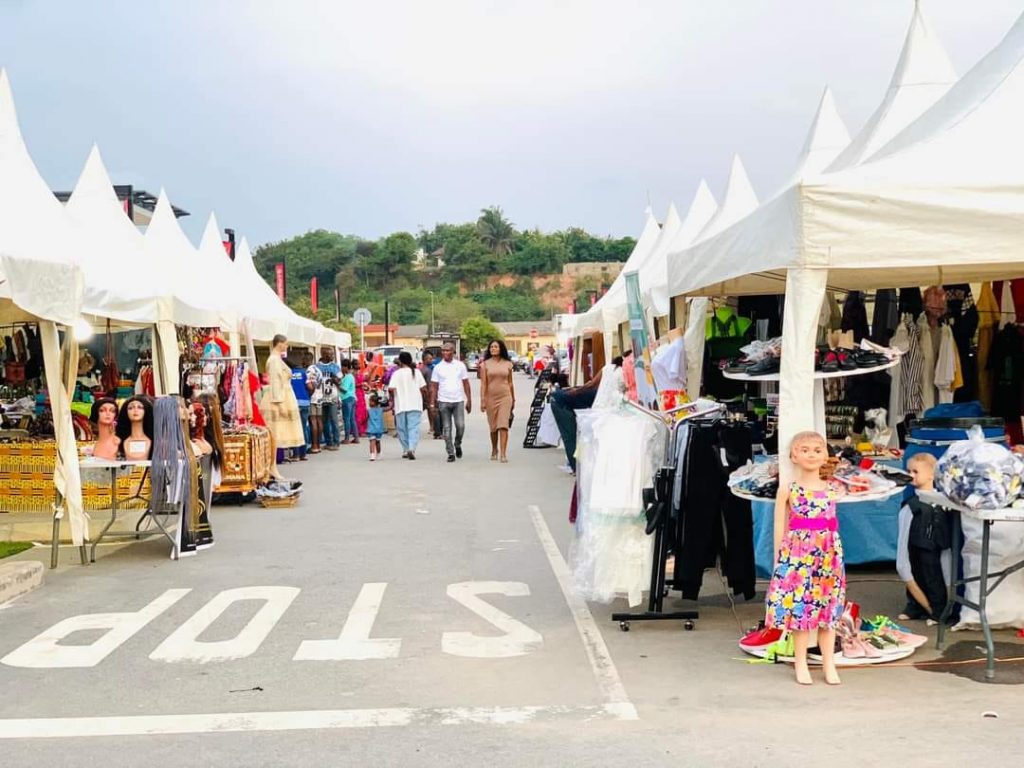 "We have also been on a big lookout for quality" he added
Events and Marketing Manager for ConnectFm Henry Eliud Yankey assured that foolproof measures have been instituted to guarantee a memorable and incident free shopping experience in the next eight days.
"We have a 24 hour security here at the grounds. Exhibitors will also get the unique opportunity to advertise on platforms of Media General including tv3, Onua tv, ConnectFm, Onua fm as well as our online platforms. We have other attractions including live band music and fashion show. This year we are adding a health walk dubbed Tadi Sweat".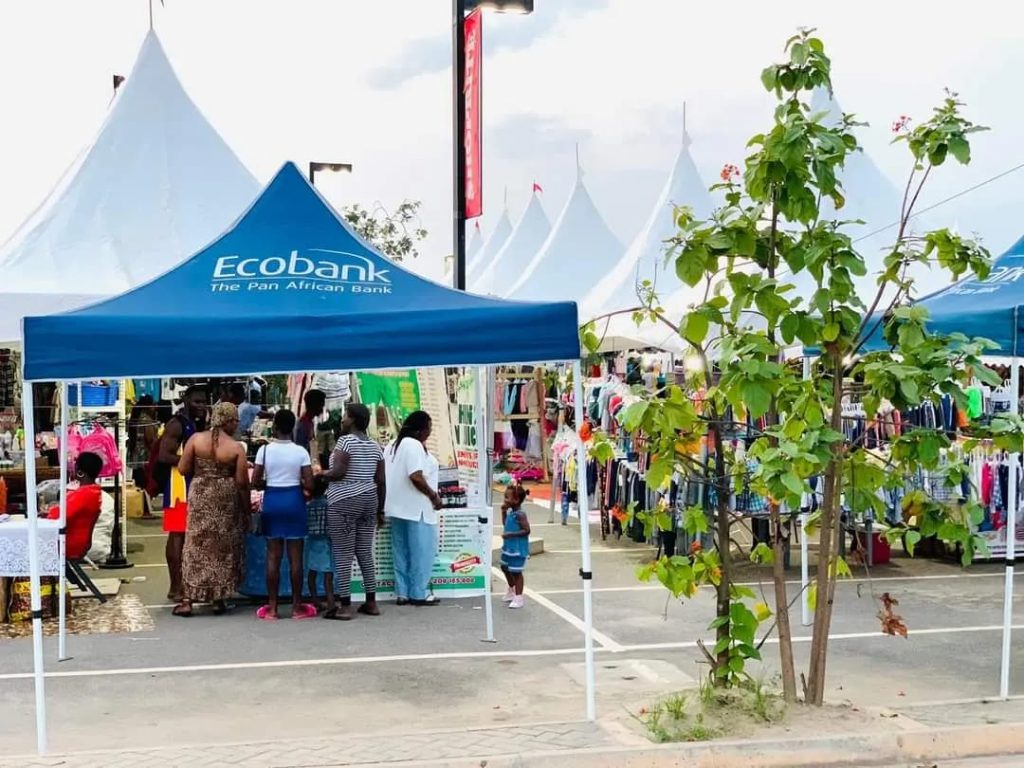 "We have also picked some companies who are exhibitors who will be offering education on good financial decisions in these trying times, how to plan for Xmas with any budget and still enjoy among others.
Some of the exhibitors said "we are looking forward to good sales and promotions. The products are of good quality and we are also offering good discounts to make sure that everyone enjoys this Christmas".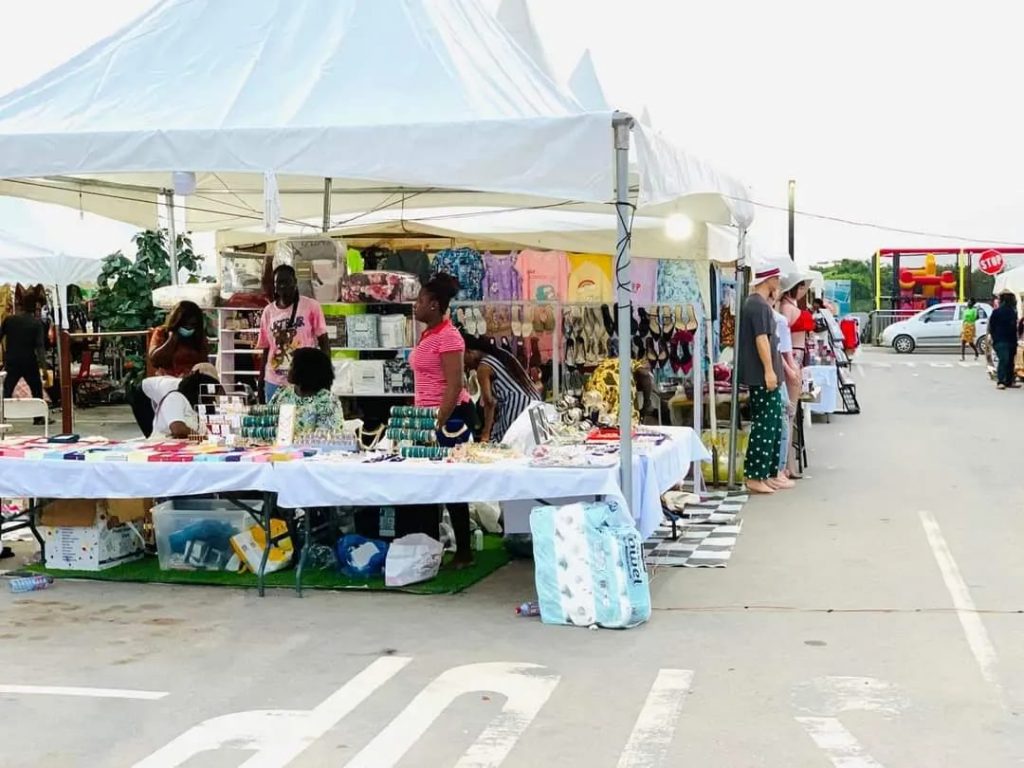 The December edition of the Connect Western trade fair is sponsored by Ecobank, BisaMe, SecurityShade with partnership from the Takoradi Mall.
credit.onua|online.com