The West African Examinations Council (WAEC) has released the West African Senior School Certificate Examination (WASSCE) 2022 results.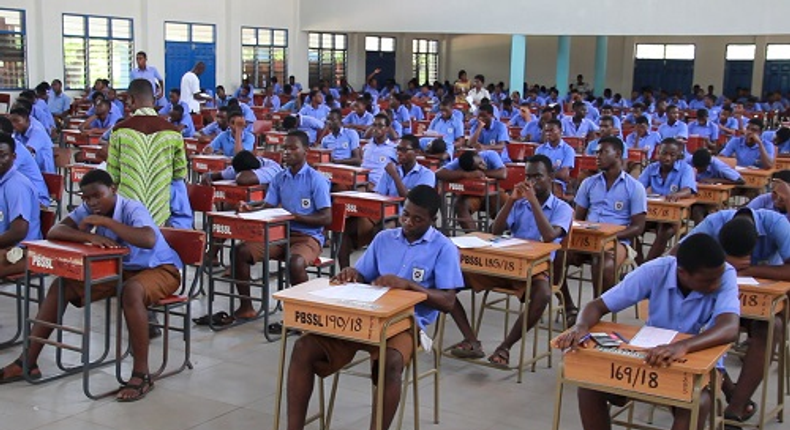 WASSCE
According to the examination body, results are online and candidates who so desire may access their results at the Council's website www.waecgh.org.
"Following a request from the Ghana Education Service (GES), the results of 8,486 candidates who failed to return learning support materials supplied to them and/or destroyed school property cannot be accessed online at the Council's website.
"The affected candidates are advised to visit their schools for their results," WAEC said in a statement.
A total of 422,883 candidates from 977 schools registered for this year's WASSCE.
The figure included 72 candidates with visual impairment, made up of 39 males and 33 females, as well as 14 candidates with hearing impairment