January 16, 2023 11:30 AM
The Association of Road Contractors are demanding an immediate settlement of GH¢5.9 billion debt owed its members by the government.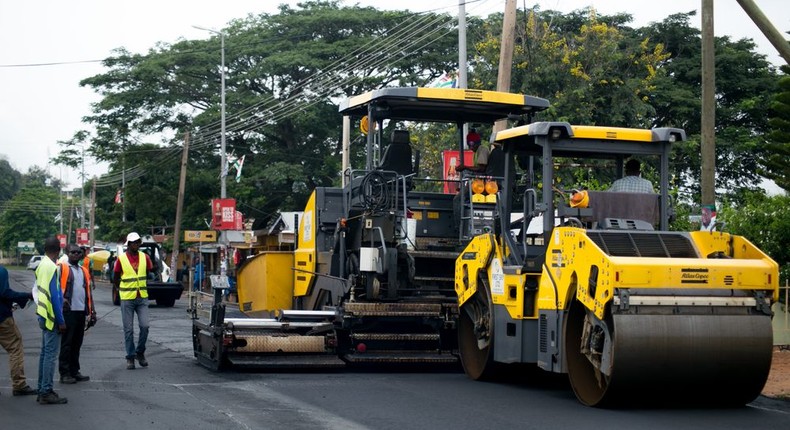 Road construction
According to the road contractors association, its members are struggling to defray loans they took from banks to execute the projects as interest on such loans increases.
The association said the government owes its members which they said is having an impact on their businesses.
The National Chairman of the Association, John Afful Jnr said the government only paid little amount of the total debt.
He urged the government to urgently settle a significant amount of the debt to allow them to pay their creditors.
"If you announce to the whole world that you are paying contractors by the end of the year and our suppliers, our creditors, and our banks are chasing us to bring the money into an account what do we do? The Ghana Road Fund owes contractors GH¢5.9 billion as of the end of October 2022," Afful said on Accra-based Citi FM.
He also accused the Social Security and National Insurance Trust (SSNIT) and the Ghana Revenue Authority (GRA) of killing businesses in the road construction sector.
"These two institutions, SSNIT and GRA are liking the roads sector. When we go and tell them that the government is owing us this amount of money, the five percent will definitely be deducted before they pay us. They should even use it as credit for us, they will say no to the extent that officers will tell you to go and borrow money," he stated.
He, however, called on the government to draft a policy that will award road contracts based on its budget.
CREDIT/CITINEWS