The Volta Star Radio which is transmitting the live coverage of the National Independence Day anniversary has been caught by fire during the transmission.
The station is the Volta region outlet of Ghana Broadcasting Corporation which serves the radio station Volta Star and GBC's terrestrial TV Channels.
The fire has disrupted the transmission but the Ghana National Fire Service has arrived at the scene.,
Currently water is said to be finished in the fire tender fighting the fire and unfortunately, there is no fire hydrant near the radio station.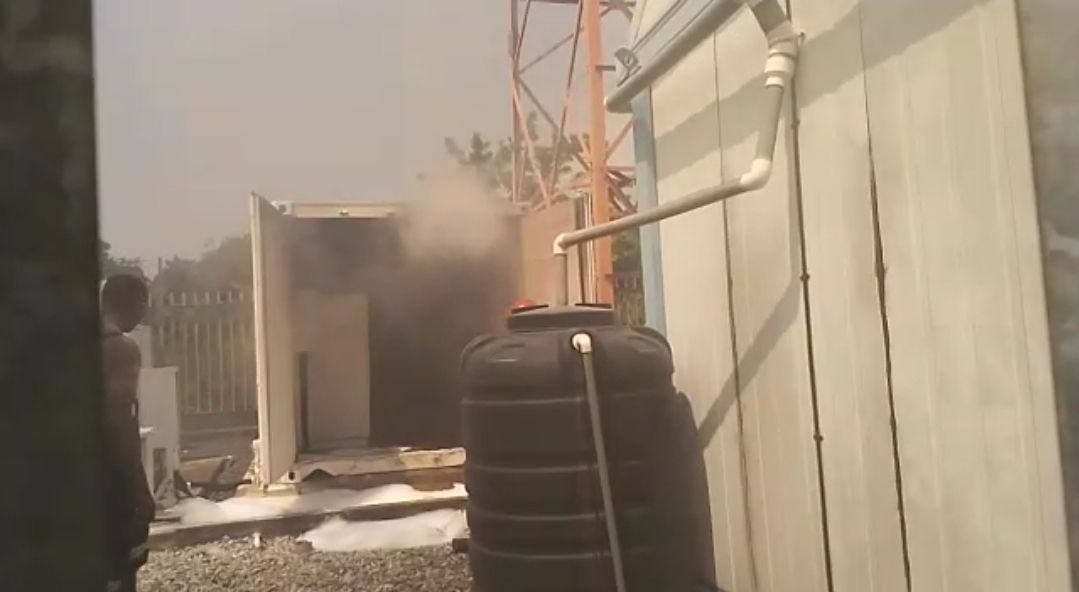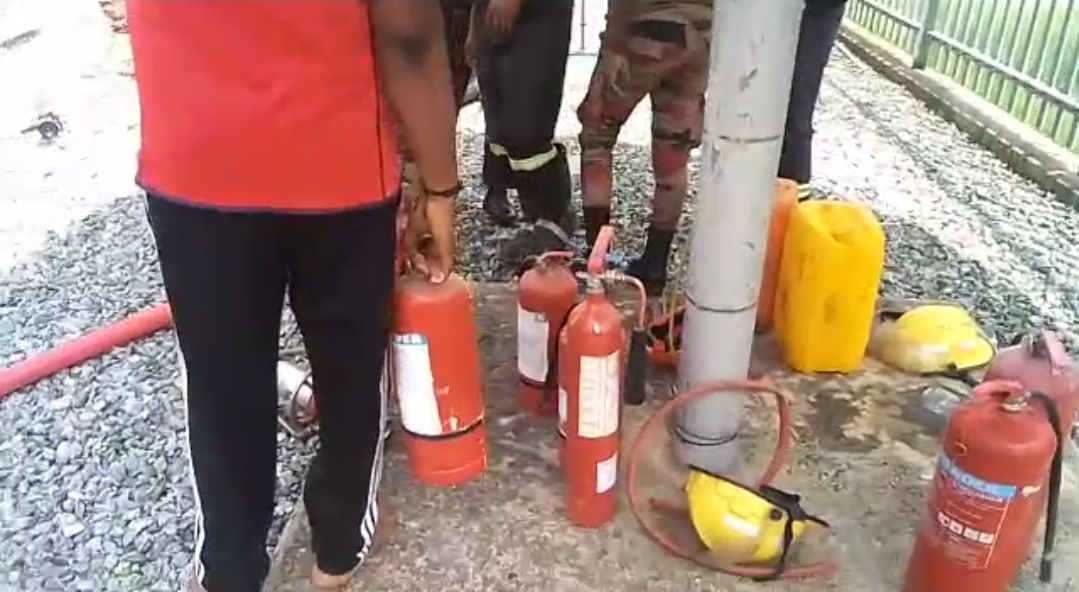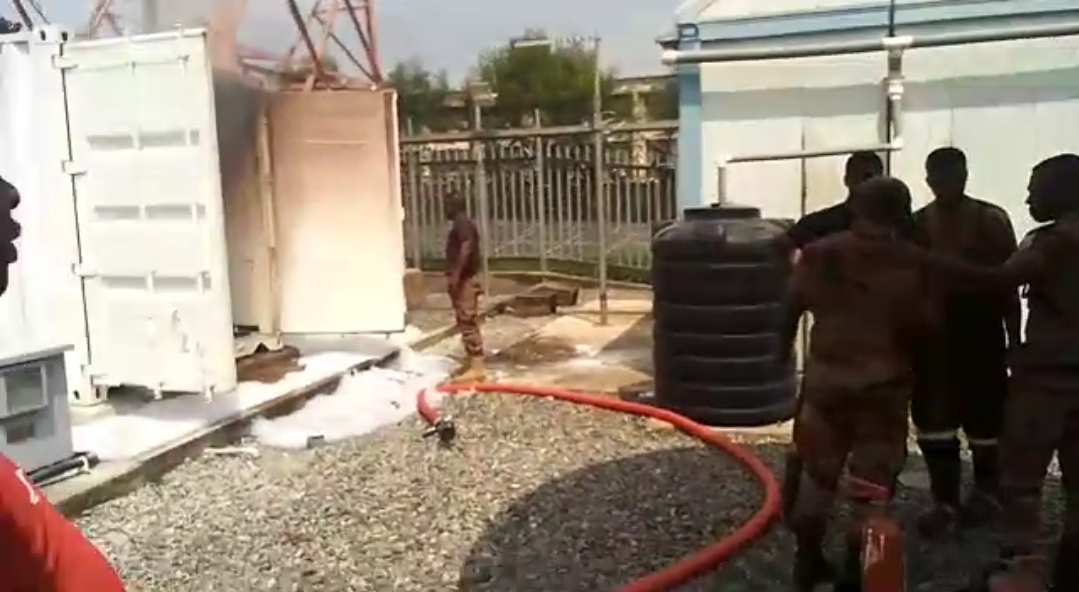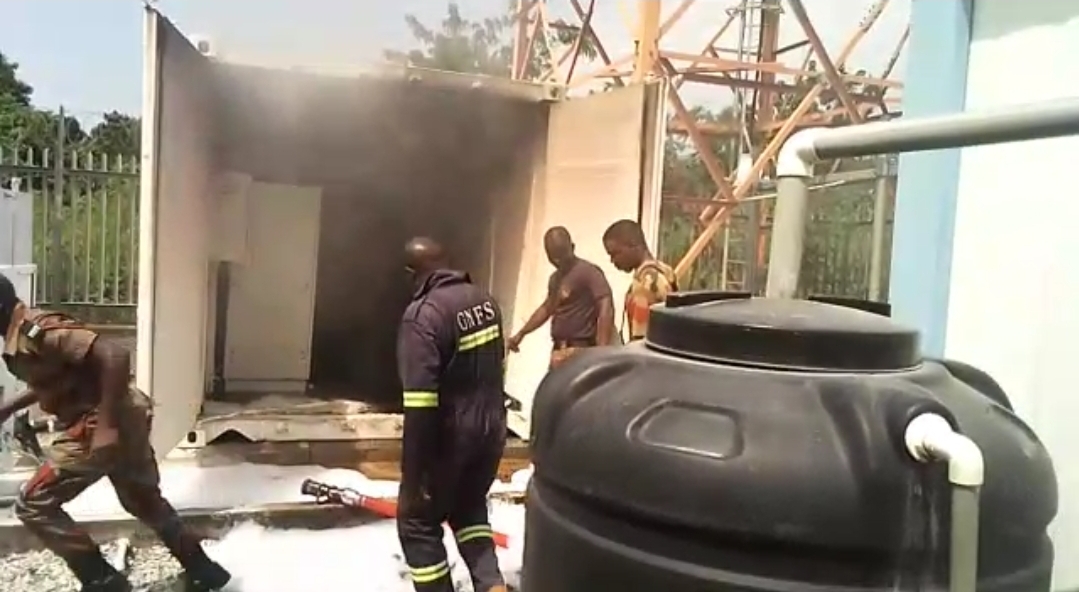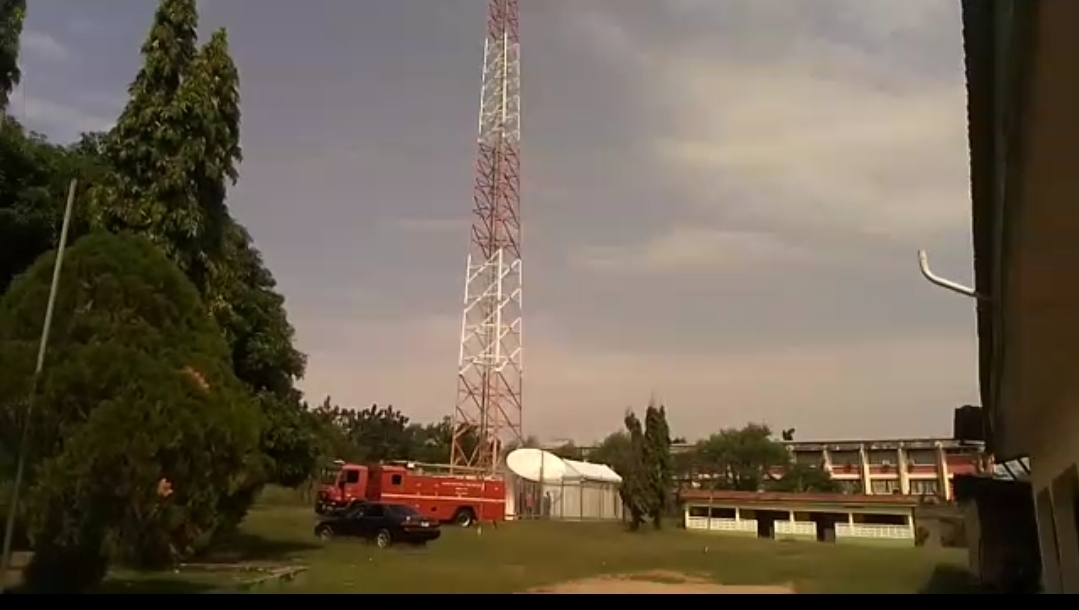 More soon….
credit,Onuafmonline