A man believed to be in his early forty, James Kwarteng, popularly known as Agya Ofi, has set his ex wife's residence ablaze in an attempt to kill the woman and her four children.
Mr. Kwarteng, a bar operator at Sehwi Kwawkrom committed the heinous act at Sehwi Abrokofe where the wife stays, all in the Juaboso district of the Western North region.
According to sources available to Emmanuel Sowah, the man said the ex wife had broken his plastic bucket at Kwawkrom, the reason he followed her to set the two-bedroom house ablaze.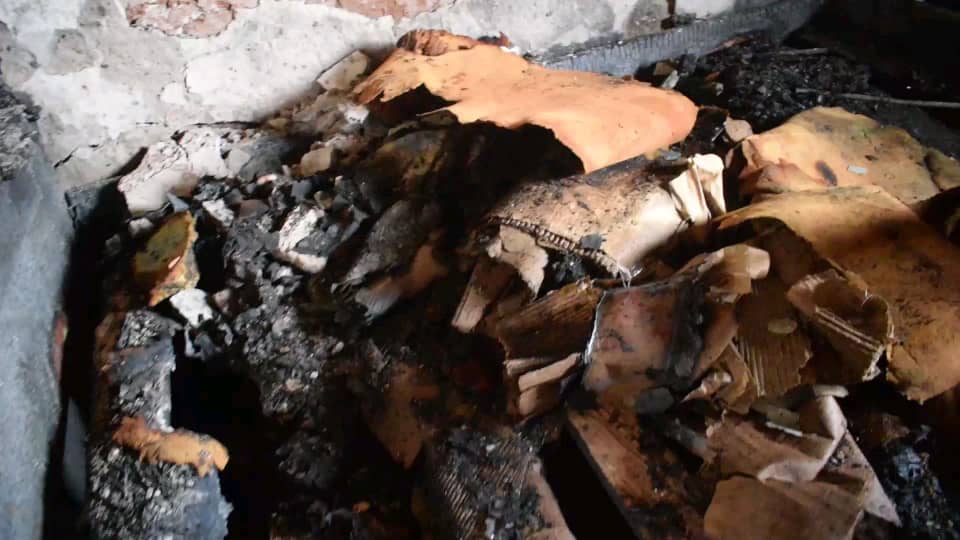 The two had been married for some time but had to break up due to threats from the man to kill his wife. The woman had to leave the man's house to save her life and that of her four children whom she brought to the marriage.
Meanwhile, the former wife, Abena Badu had denied damaging the rubber buckets.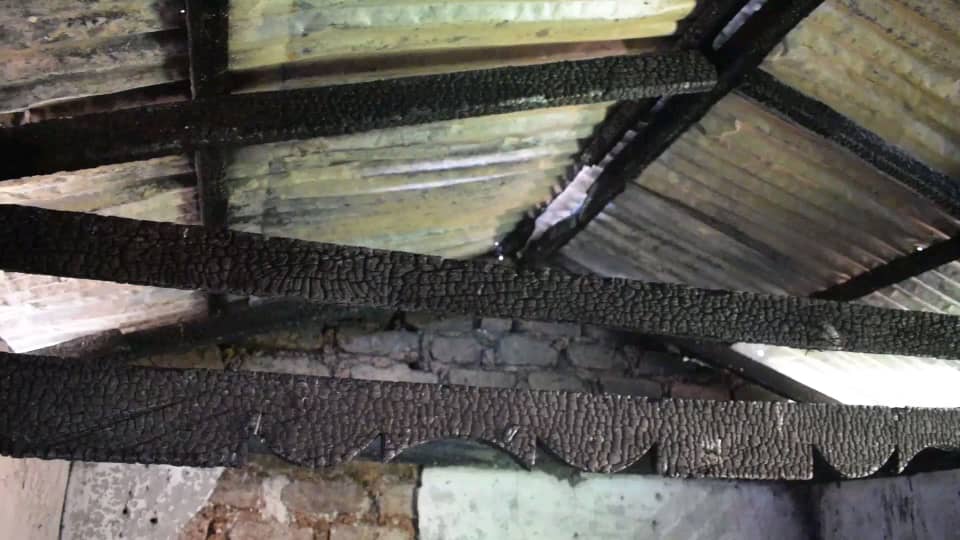 Following husband's threats to take the ex wife's life, an uncle of the woman, Thomas Darkwah, relocated her to Sehwi Abrokofe to save her life and that of her four children.
Despite relocating them, the husband followed them to the other town, Abrokofe to set their building ablaze.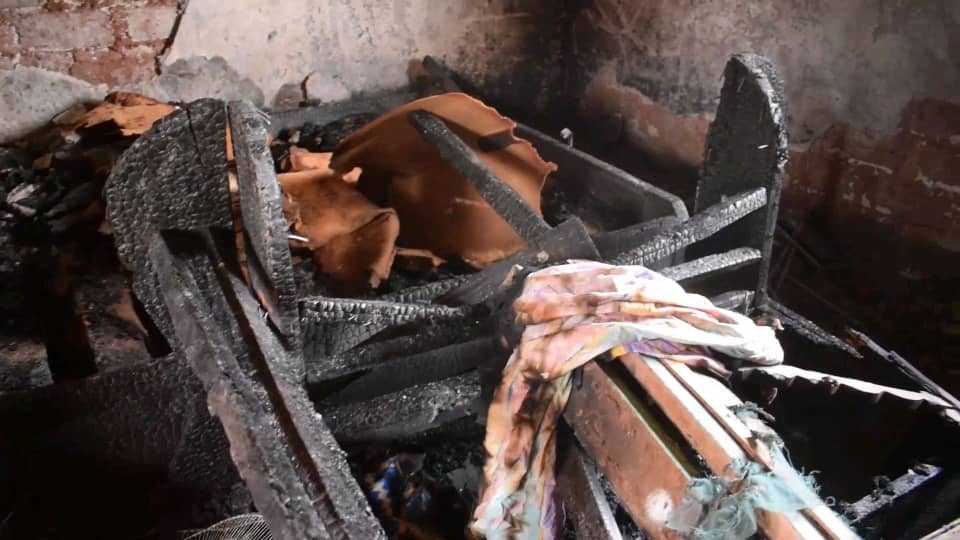 Neighbours came around to rescue the situation but an 8-year-old girl got her both limbs burnt and was rushed to the Sehwi Kofikrom SDA Hospital for treatment.
Meanwhile, the suspect after the incident took on his heels but was arrested by the community folks and handed over to the police at Sehwi Boinzan.
credit: Onuaonline.com|Ghana