Emmanuel Baiden, popularly known as Abukabakar Sadik, a 25-year-old resident of Ntankoful, a community in the Sekondi Takoradi Metropolis of the Western region who was killed by Police has finally been laid to rest.
The young man was arrested by some officers of the Western Region Police Command after he was accused of being an armed robber. Efforts by family members, friends, and other residents to have access to the station he was taken to after the arrest proved futile.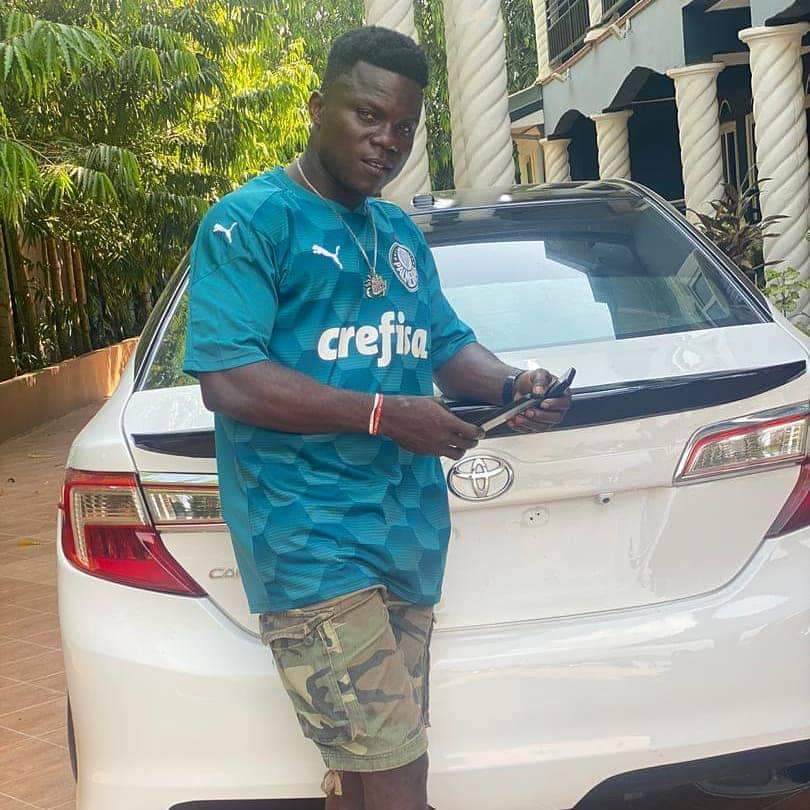 The family was later informed by the Western Region Police Command that their relative has died of a gunshot.
The family tells Nhyiraba Paa Kwesi Simpson, the host of Connect FM's Omanbapa Morning Show that they were informed by the police that their relative was killed whilst exchanging gunshots with the police.
"He was arrested in his house by the police, and they are telling us he was exchanging gunshots with the police and died in the process. We don't know how to believe this story but we leave it to God", Muhammed Jawal, a family spokesperson indicated.
An autopsy was later performed at the police hospital in Accra where it was confirmed that the suspect died of gunshot.
"When we arrived at the mortuary in Accra, we were informed that the body of our relative had been bagged and so we should take him away. We insisted on ensuring an autopsy was performed on the body, they removed the bag and showed us gunshot wounds on his chest. We were later told that he was shot at close range. We wanted to know why a person arrested ended up being shot but the police told us we cannot show them their job", Assembly Member for Ntankoful, Pascal Hagan indicated.
In the meantime, another resident of Ntankoful, known as Ouattara, who was arrested together with the late Abubakar Sadik is missing. According to the Assembly member of the area, they believe he has also been killed by the police.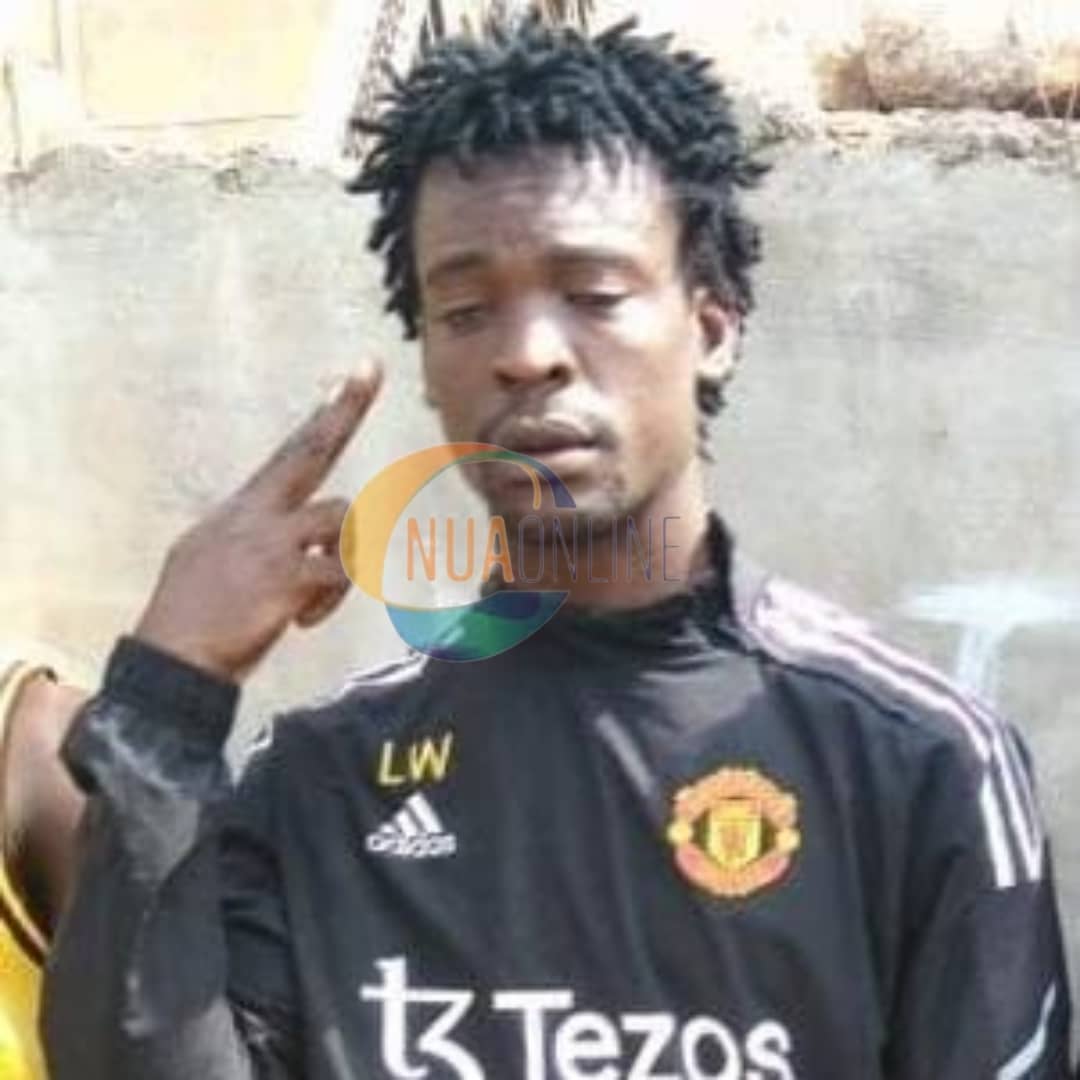 "When we arrived at the morgue in Accra, the attendant informed us that two bodies were brought in by the police from Takoradi on that day. He wanted us to take away both bodies but we were denied access by the police. We suspect that was the body of Ouattara. We think he has also been killed. I'm meeting his family members and we shall confront the police on his whereabouts because we have not had any information about him since he was arrested with Abu," he indicated.
creditConnectFM|Onuaonline.com