A good number of roads in Ghana are left with dangerous potholes. Major road networks in Greater Kumasi are no exception as the roads are inundated with deep circular depressions.
Some motorist have experienced damages that go beyond mechanical repairs in these craters.
The Ashanti Regional Director of Urban Roads, Francis Gambrah, has assured of available funds to patch potholes on major roads in Greater Kumasi.
He acknowledged the poor construction of roads and overloading axles as major causes of potholes, which leave motorists worried.
"We can attribute the growing potholes on our roads to the defect in construction of our roads. The issues of overloading during the process of construction cannot also be ignored," he said.
Speaking to Luv FM's David Akuetteh, Mr. Gambrah, said rehabilitation works on pothole-riddled roads will commence in a month's time.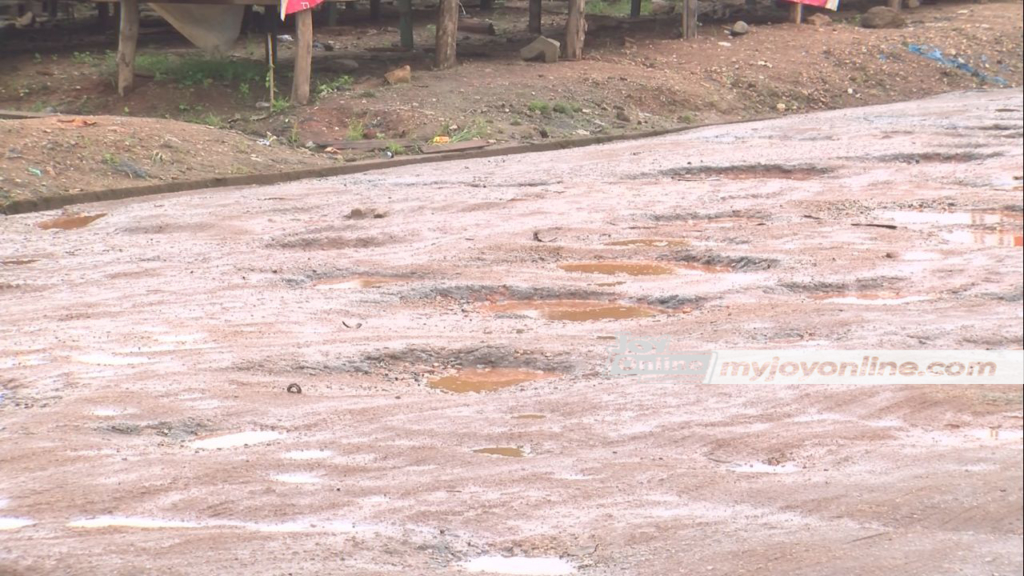 "Generally, we expect that in about a month you will see our annual pothole patching. We are at an annual stage of procuring materials for the work to commence. We will plead with residents to have patience as we begin to patch these roads within Greater Kumasi," he added.